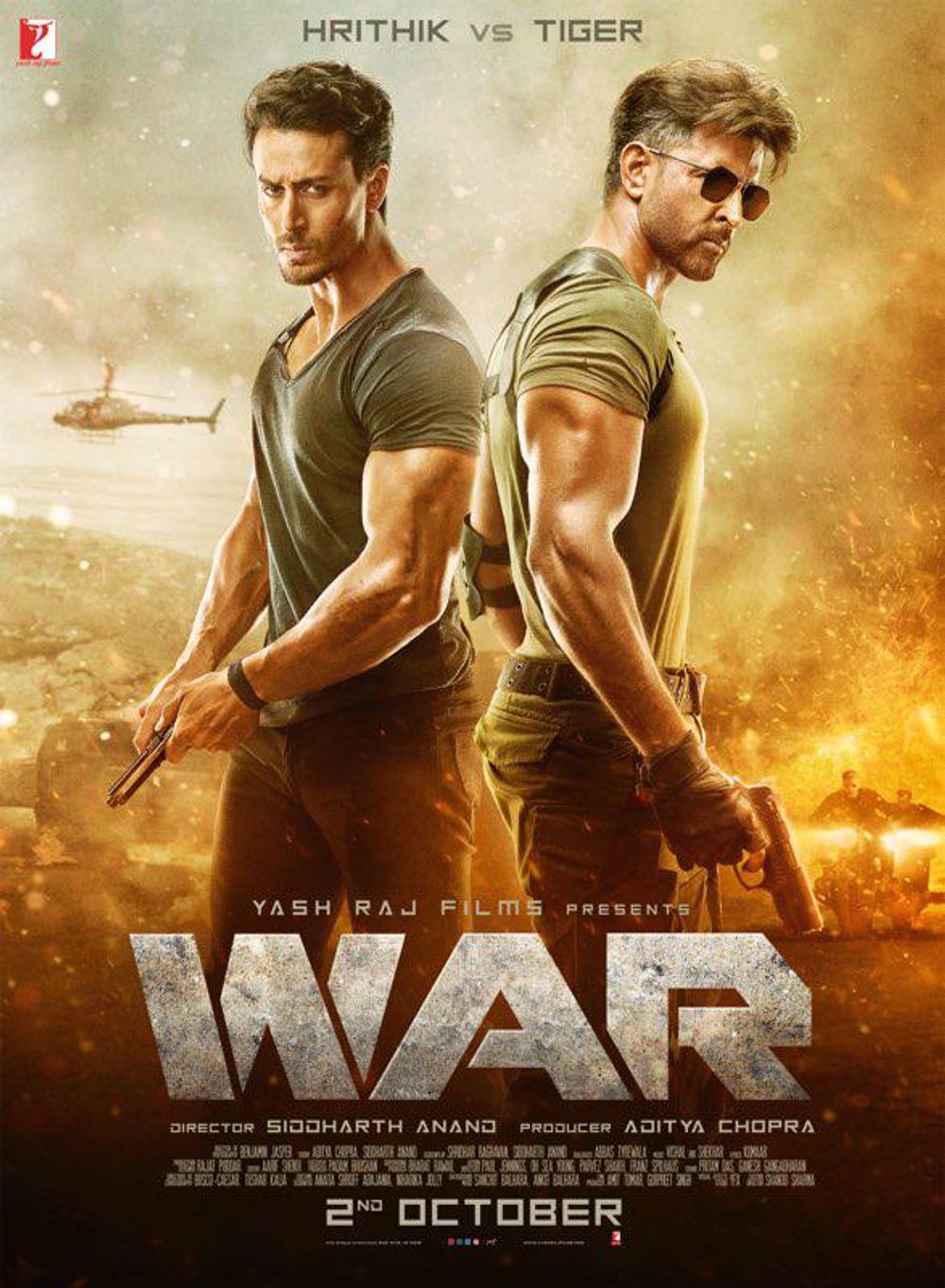 Blockbuster
Tamil N / Kerala WEEKLY COLLECTIONS
Tamil N / Kerala Nett Total
:

6,64,00,000
Tamil N / Kerala Distributor Share
:

3,32,00,000
War is about a special agent Kabir (Hrithik Roshan) who has gone rogue and his student, Khalid (Tiger Shroff) is entrusted to take him down. Vaani Kapoor plays a pivotal role in this epic battle of teacher vs student. Will Khalid be able to stop Kabir? What made Kabir go rogue?
The film grossed 10.25 crore nett in Tamil and Telugu.