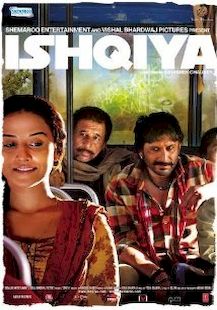 Semi Hit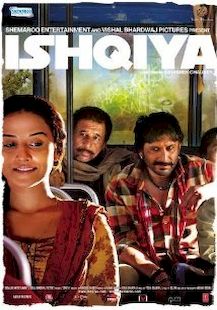 Semi Hit
Total Nett Gross
:

22,10,75,000
| | | |
| --- | --- | --- |
| First Week: | | 14,01,00,000 |
| Budget: | | 19,00,00,000 |
| India Gross: | | 30,15,00,000 |
| Overseas Gross: | | $360,000 |
| Worldwide Gross: | | 31,81,50,000 |
Set in Gorakhpur in Eastern Uttar Pradesh, the movie is a tale of romance between individuals caught in a web of crime, suspense and passion. Two thieves, Khalujan and Babban are on the run from their boss Mushtaq. After every known person in the world turns them down they seek refuge with an old friend Verma, but instead meet his widow, Krishna who is staying alone in her old house.
Krishna comes up with a plan to help them to repay their debts to Mushtaq. Khalujan and Babban plan to steal a car and abduct a relatively less known millionaire in the area and demand a ransom. As two men plan the kidnap, they are drawn towards Krishna; Khalujan with his vision of old-fashioned love and Babban with his lascivious heart.
Babban manages to win over Krishna and Khalujan finds out about their intense relationship and is disturbed. With difficulty they manage to abduct this millionaire. Krishna cheats on the duo and takes away the abductee who knows Krishna from the past. Later it is known that the steel millionare and Krishna's husband Verma were working on illegal weapon marketing and Verma was not dead.
At the end Krishna goes along happily with both of them and her husband dies and the plot had been supported by Krishna's mother in law at the end.