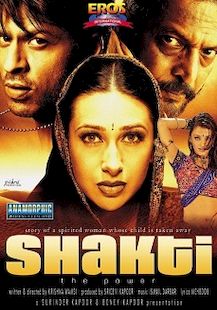 Flop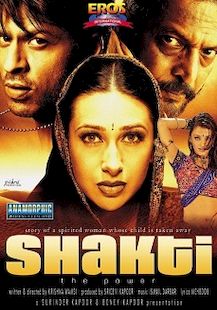 Flop
Total Nett Gross
:

8,47,50,000
| | | |
| --- | --- | --- |
| First Week: | | 4,62,00,000 |
| Budget: | | 10,00,00,000 |
| India Gross: | | 13,82,00,000 |
| Overseas Gross: | | $1,350,000 |
| Worldwide Gross: | | 20,36,75,000 |
Nandini is brought up by his uncles in Los Angeles. She falls is love with Shekhar, a self made man who's been in US for six years. Nandini and Shekhar marry and soon have a kid. Everything is perfect and happy till three years of their marriage, when one day Shekhar hears about carnage in a village in Northern India. He gets very agitated and reveals to Nandini that his mother may have been hurt and wants to visit her for a few days. Nandini is very surprised that he has a family, but insists on accompanying him to his village.

There she discovers that his family, headed by his charismatic, powerful and extremely violent father Narsimha has been at war with another family for several generations. She is shocked and completely unnerved by this violent way of life here. She is very apprehensive of the influences that may occur on her three year old son to whom her father-in-law is very attached. Out of this concern, she gets into a couple of very intense confrontations with her father-in-law leading to a very intense situation within the family.

Unfortunately, her father-in-law is tricked by his politician associate into sending Shekhar to meet the collector, and brutally murdered by the enemy family. Nandini is heart-broken and wants to leave for Canada immediately. But, her father-in-law now insists on keeping her son with him. She fights this decision, but to no avail, as he is strong and extremely stubborn. So, she tries to escapes on her own. After two failures, she is locked up in an outhouse.

What will happen to her? Will she ever be able to go to Canada?