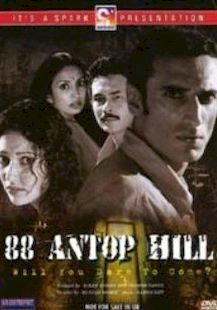 Disaster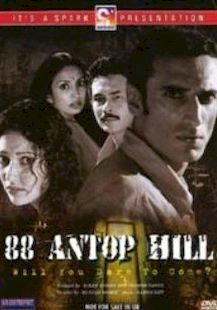 Disaster
Total Nett Gross
:

79,25,000
| | | |
| --- | --- | --- |
| First Week: | | 63,50,000 |
| Budget: | | 2,50,00,000 |
| India Gross: | | 1,23,00,000 |
| Overseas Gross: | | $--- |
| Worldwide Gross: | | 1,23,00,000 |
The film is about three murders, six suspects, and one address. One of the characters of the film is Pratyush Shellar [Atul Kulkarni] who is working in a bank. He has a beautiful wife [Suchitra Pillai] and a daughter and a secret.

It had all started on that stormy, Wednesday night, when Pratyush had been woken up by a phone call. That phone call changed his life, and brought about a change in the viewers wandering eyes, because the real essence of the story begins from here. He lands up at an address, uninvited, unaware and unprepared for the danger that awaited him. The board outside read 88 Antop Hill.

Not a clue more, not a clue less, as innocent and ordinary as the address might appear, it had a revealing stigma attached to it, which Pratyush was about to find out. And what the audience realizes is that Pratyush was not the only one who had been there that night. There was someone or something waiting for him.