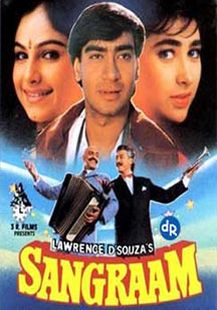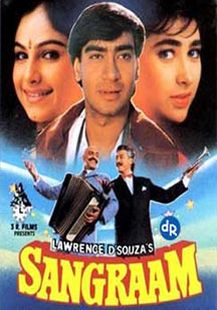 Shamsher Singh Rana has always blamed the suicide of his sister on Surajbhan Singh Kanwar, when the later married Karuna, leading to a bitter hatred between the two powerful families. Years later, Shamsher is married and has a daughter, Madhu, while Surajbhan has a son named Raja.

When Shamsher's wife finds out that Madhu is in love with Raja, she attempts to bring the two families together, much to the chagrin of Shamsher. But when Surajbhan himself approaches Shamsher and extends a hand in friendship, Shamsher accepts on the condition that Surajbhan give his word that Raja will only marry Madhu, to which Surajbhan agrees.

On the day of the engagement, the two families are shocked when Raja announces that he will not marry Madhu but a lowly villager's daughter, Palavi, leading to history repeating itself when Madhu attempts to kill herself and the escalation of hostility between these families - a hostility that may end up killing each and every one of them.