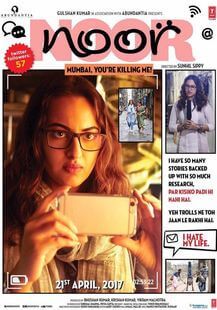 Disaster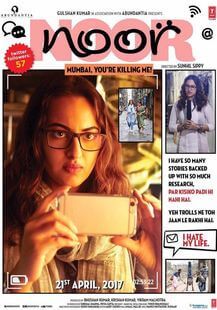 Disaster
Total Nett Gross
:

6,71,25,000
| | | |
| --- | --- | --- |
| First Week: | | 6,64,00,000 |
| Budget: | | 24,00,00,000 |
| India Gross: | | 9,32,00,000 |
| Overseas Gross: | | $390,000 |
| Worldwide Gross: | | 11,84,52,500 |
Noor (Sonakshi Sinha) is impatient, intelligent, impetuous and on the hunt for love in a city that is frustrating but also her addiction. She and her two best friends, Saad a young entrepreneurial restaurateur, who shuttles between London and Mumbai, and Zaara a Parsi who plays DJ gigs at various nightclubs in the city, form the core of a coming-of-age story set in Mumbai, the ever changing metropolis that is home to more than 21 million people.

Noor lives with her father and an absentee maid, Malti. She works at the Daily News, a local TV channel, where she is relegated to covering socialite events, bakery openings and other banal fodder. Frustrated, with her job and her life in general, she is on the lookout for meaning. Be it in the form of an intelligent and handsome man, or a story that has some depth and substance.

In search of a story, Noor is genuinely faced with the challenge of righting a wrong and doing her best to fix a situation that she has placed herself in.

But does she have the courage to stand by her words?