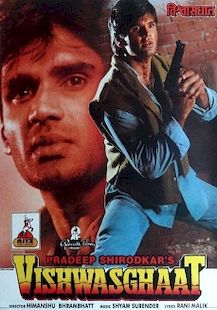 Flop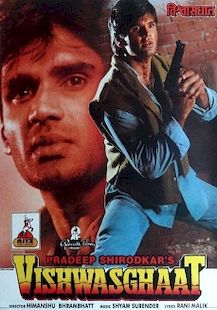 Flop
Total Nett Gross
:

2,09,25,000
| | | |
| --- | --- | --- |
| First Week: | | 1,31,00,000 |
| Budget: | | 2,25,00,000 |
| India Gross: | | 3,52,00,000 |
| Overseas Gross: | | $15,000 |
| Worldwide Gross: | | 3,57,40,000 |
Rammohan lives a poor lifestyle in India along with his grandson, Avinash, the only child of his late son, Indermohan. Rammohan is disappointed with Avinash as he always seems to be getting into trouble and fisticuffs. Quite unknown to him, Avinash makes a living by wrestling. Then one day Rammohan finds out that Avinash has got into a fight with a gangster named Yeda Topi, who had complained to the Police, and as a result Avinash had been arrested, held in a cell, and beaten up Police Inspector Inamdar.

Rammohan arranges for Avinash's bail, but warns him not to get into trouble again. Instead of coming home, Avinash disappears for several days, compelling Rammohan to file a missing persons' report. Rammohan does get re-united with his grandson - only to find out that Avinash is not wanted by the Police for the murder of Yeda Topi, but he has also been masquerading as Dr. Sunil Verma, and romancing Sunil's mentally unstable girlfriend, Neha Khurana. Watch what impact these revelations have on their relationship.