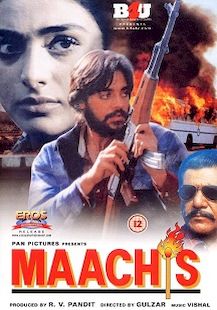 Average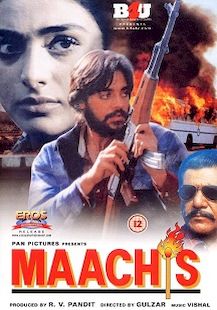 Average
Total Nett Gross
:

4,06,75,000
| | | |
| --- | --- | --- |
| First Week: | | 43,75,000 |
| Budget: | | 2,00,00,000 |
| India Gross: | | 6,36,00,000 |
| Overseas Gross: | | $5,000 |
| Worldwide Gross: | | 6,37,81,250 |
Following the assassination of Mrs. Indira Gandhi, the Prime Minister of India, at the hands of her Sikh bodyguards, a wave of violence broke out against innocent Sikhs and their families. Pressure was also brought on the police to bring the assassins and their allies to justice. The police, with their limited resources, and the lack of any witnesses, brutally brought in innocent Sikh men and women, and aggressively interrogated them with third degree methods. This created a wave of sympathy for the extremists, and more people started joining them to revolt against an oppressive regime.

This story is of one such family, consisting of Veerandra (Tabu), her brother Jaswant Singh (Raj Zutshi), and her mother. One day Inspector Vohra (Kanwaljeet) comes to their house with a police escort to find out the whereabouts of Jimmy (Jimmy Shergill). Jassi playfully introduces the police party to his pet dog Jimmy, and is taken away for questioning. He returns several days later, bleeding and badly wounded. Veerandra's boyfriend Pali (Chandrachur Singh) vows to avenge Jassi's beating and joins up with Commander (Kulbhushan Kharbanda) and Sanataan (Om Puri), both hardcore extremists.
Tax Free in MP from week two and in Delhi from week nine.