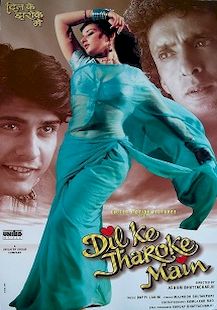 Disaster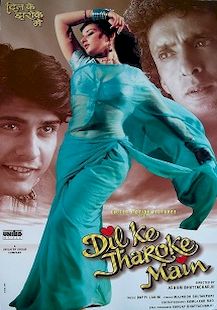 Disaster
Total Nett Gross
:

38,75,000
| | | |
| --- | --- | --- |
| First Week: | | 26,50,000 |
| Budget: | | 1,25,00,000 |
| India Gross: | | 66,00,000 |
| Overseas Gross: | | $5,000 |
| Worldwide Gross: | | 66,00,000 |
Suman and Vijay Rai are two virtually inseparable school-going children. Both are heart-broken when Suman's dad decides to move out to a new location, both have tattooed a heart on their arms and hope to remember each other for the rest of their lives. Years later, they do unknowingly meet each other, and this time Suman is married to Vijay's brother, Prakash, while Vijay is married to a rich and wealthy U.S. returned woman named Rita.

Unfortunately, Prakash and Suman meet with an accident shortly after their marriage, but both recover. But Vijay's marriage with Rita is on the rocks due to incompatibility, with Rita moving out of Vijay's life. It is then Advocate Suresh, Suman's brother, comes across evidence that leads him to conclude that the couple was swapped by sn unknoen identity.

The question remains what benefit will be this evidence now that both marriages have been solemnized and bound by the Hindu rites and Marriage Act?