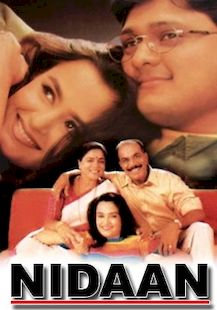 Disaster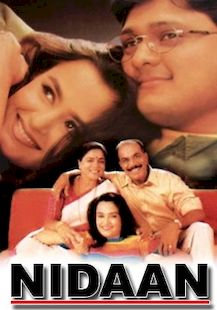 Disaster
Total Nett Gross
:

48,00,000
Soumya Nadkarni, brought up in a wealthy lifestyle of Mumbai by her dad, Anirudh, and mom, Suhasini, pursues her studies as a science student in Second Year Junior with I.B. Institute. Other interest of hers is watching Bollywood movies and is a huge fan of actor, Sanjay Dutt. As a child she had her appendix removed, and due to which she is terrified of surgical needles.

When her boyfriend, Ninad Kamat, participates in a blood donation drive, she decides to overcome her fears, and donates blood. She then appears for her final exams, but becomes seriously ill on the last day. She is examined by Dr. S.D. Potnis, who advises complete bed rest, and suspects she may have Malaria. Her fever persists for two months, and she undergoes more medical tests. Then her fever subsides, but Anirudh finds out that his daughter is HIV positive.

Devastated, he confides in Suhasini, and they decide to keep this information to themselves. But when Soumya finds out, she decides to live a normal life, and insists on getting married to Ninad. Watch what impact this will have on the Kamat family, and this will be just one of many challenges the Nadkarni's will have to face when their friends will shun them, and their daughter will be refused admission to the hospital of her choice.
Tax free in most states of India.