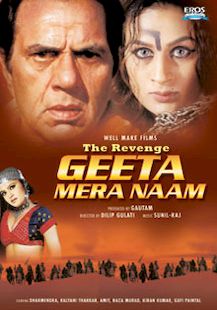 Disaster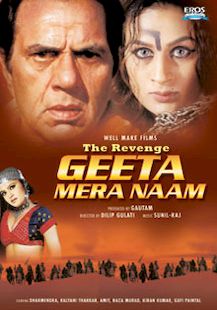 Disaster
Total Nett Gross
:

41,50,000
Sitaram Bhardwaj lives in a village in Central India with his daughter, Geeta, who studies in a city. He is asked to contest the state elections against Dhurjan Singh, which he reluctantly accepts. Geeta returns home to assist her father. When Dhurjan finds out about Sitaram contesting this election, he is enraged, he asks Shakuni, his brother-in-law, to convince Sitaram to change his mind, but Sitaram refuses to do so.

Subsequently, Police Inspector Patak Singh registers a complaint against Sitaram for looting and leading some bandits, raids his house, finds stolen property and jewelery, arrests him and holds him in a cell. Baba Thakur, another bandit, comes to his rescue, but is unable to save Sitaram's life, who is killed. Geeta wants to avenge her father's untimely death.

The only way she can do this is by becoming a bandit herself, and making herself a target - not only by the corrupt police force, but by bandit gang-leader Shaitan Singh, who owes allegiance to Dhurjan, another bandit gang-leader, Hasina as well as Dhurjan and his men.