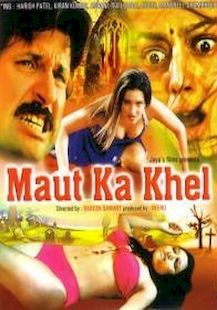 Disaster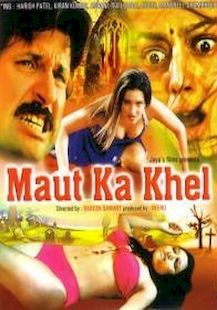 Disaster
Total Nett Gross
:

5,00,000
The film is a mystery suspense film about dreaming that someone is trying to kill her and her friends and soon enough one of her friends die. The girls friends include Raj, Priya and Ria. Both Ria and Pria love Raj.

Soon a CBI officer comes to college to investigate about the dead girl who is reported missing and the suspicion comes on Raj, Ria and Priya as the dead body is found in garden of Ria's house.

Now the film is about who is the real killer who is revealed at the end.