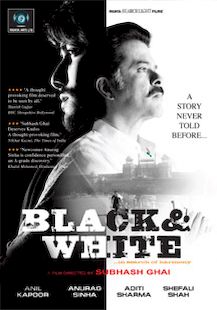 Flop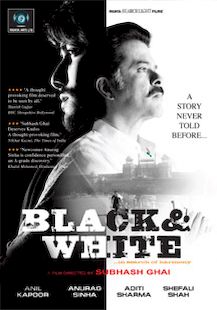 Flop
Total Nett Gross
:

5,30,50,000
| | | |
| --- | --- | --- |
| First Week: | | 3,32,00,000 |
| Budget: | | 9,00,00,000 |
| India Gross: | | 7,34,00,000 |
| Overseas Gross: | | $230,000 |
| Worldwide Gross: | | 8,27,15,000 |
Rajan Mathur (Anil Kapoor) is a Professor in Urdu literature in Dr. Zakir Hussain's College. He resides in Chandni Chowk with his activist wife, Roma Mathur (Shefali Shah). Professor Mathur comes across a young boy called Numair Qazi (Anurag Sinha) who introduces himself as a victim of communal riots in Gujarat. But in actual fact, he is a suicide bomber commissioned by a Muslim fundamentalist group to detonate a bomb near Red Fort on 15th August. During his fifteen day roller coaster journey, Numair manages to take shelter in the Professor's house and wins the trust and fondness of the couple.

While helping Numair to get an employment entry pass for 15th August [an error occurred while processing this directive] celebrations at Red Fort, Professor Mathur introduces him to the warm and loving people of Chandni Chowk who coexist with fun, music, love and colorful events and festivals irrespective of their religion. Numair is astonished with some of the characters he meets in Chandi Chowk. These include Shagufta, a modern Muslim college girl, the Professor's sharp-tongued wife Roma, Rahat, a Sufi pop singer, Miya an 84-year-old who is full of patriotism and the fun loving Sardar Kirtan Singh.

But for Numair, he must keep his mind focused on the mission as he struggles to carry out his orders from his superiors. Amidst all the tension, he is caught in an emotional dilemma whether to go ahead with his mission. Despite his deep-rooted fundamentalist beliefs, he sees this as one of the most colourful and loving areas. There is no black and white. Nevertheless he moves on with his mission.

What is disturbing the mind of this young lad who has come here to attack? Doesn't the sacrifice of the Professor and his wife mean anything to him?