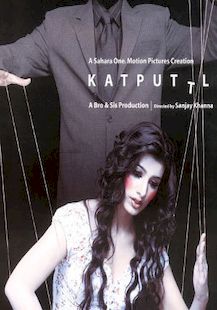 Disaster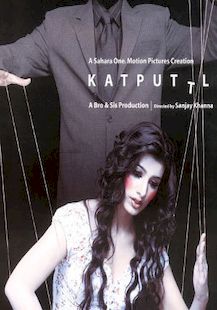 Disaster
Total Nett Gross
:

2,95,000
It came suddenly, without prior warning. One fine day Lisa Oberoi is walking on the roads of Mumbai and forgets who she is. All she has is a dress full of blood and a whole lot of cash in her trench coat. Lisa seems to be a woman who had everything she could dream of, a loving husband, a successful marriage, a beautiful house and apparently is the owner of one of the biggest and finest hospitals in the city.

Lisa's husband, a well reputed surgeon Arjun Oberoi, makes every effort to get her memory back. Here begins a beautiful love story. All is good and fine except the strange feeling that Lisa can't get rid of what happened that night. Why did she loose her memory if her life was a fairy tale? Why is she being haunted by repeated flashes of blood and money?

Arjun doesn't seem to know much, and neither does Anju, the sweet neighbour who somehow is always around to make sure that Lisa is comfortable or was it Arjun who kept her in close quarters like Celina, the sensuous nurse he hired for Lisa's help.

At this point, Dev, a Naval Officer, Anju's Husband and Lisa's friend since College makes an entry. On his return after a gap, he finds his best friend's life twisted beyond belief. But unlike Lisa, Dev is not going to sit idle and wait for Lisa's memory to come back to find answers.

Is the truth too horrifying? Will Lisa's memory come back at all? Will Dev come to a solution?